In modern business culture, the word "meetings" is often criticized. It's not hard to see why. You've likely been to a meeting in the past few days or weeks and wondered why. The problem is not with the meeting, it's with its rationale.
Let's take a look at three reasons we don't like meeting:
They're not really meetings.
They are poorly designed.
They do not lead to results.
In the vast majority of cases, you have not even attended a meeting. Every gathering is a meeting. Let's stop calling every gathering a meeting and start to name them what they really are: brainstorming sessions or social gatherings. A meeting can be facilitated by proper planning. It will allow information to flow, assign tasks and take action that leads to forward progress. To make meetings successful, you must do extensive commercial conference preparation before having the final meeting.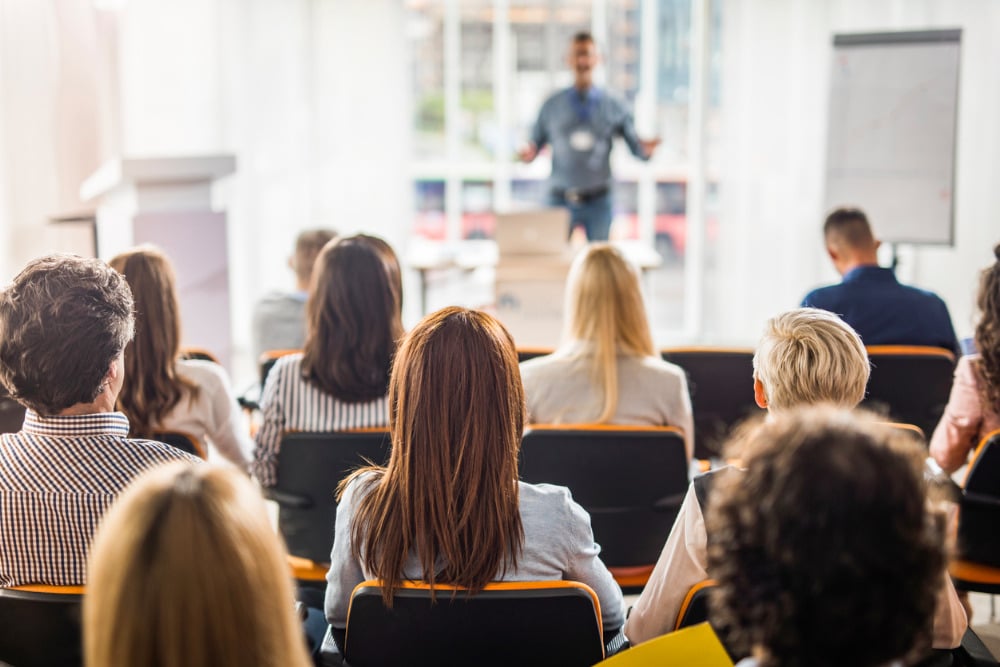 Image Source: Google
Planning meetings takes time, and inefficient planning is easy to excuse. Although we all know that "not enough time" is a common excuse, it is estimated that one-third to two-thirds of the work done each day in offices is actually re-do. If we took the time to plan correctly the first time, it would have saved us all one-third to two-thirds of our time. Properly planned meetings are more productive and lead to better decisions. To avoid a crisis, too many corporate meetings are held at the last moment.
Your actions are the key to success as a leader. You should plan the meeting, let everyone know what to expect, and then follow up so that everyone gets results. Participants should follow the same rules. Your time is valuable and it's your meeting. Excellence in planning, conducting, and following up is what you should expect.