Mental health is just as important as physical health and you need to take care of it too! With new laws requiring insurance companies to offer equal coverage for mental and physical illnesses, you might be wondering how these changes will affect your life.
The mental health parity and addiction act of 2008 provides a way for consumers to raise their mental health awareness knowing that they will be able to receive the same benefits as those given for physical illnesses.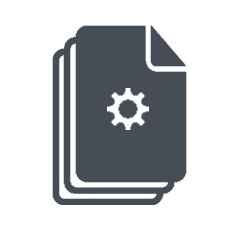 The MHPAEA is a federal law that requires health insurance providers to provide equal coverage for mental health and addiction services, regardless of an individual's ability to pay. This means that mental health and addiction treatment will be covered at the same level as other medical treatments.
The MHPAEA was enacted in response to concerns that people with mental illness or addiction were not receiving the same quality of care as those without these conditions.
Mental health-related services are essential to your overall well-being. In fact, according to the national alliance on mental illness (NAMI), one in five Americans experience a mental illness in any given year. And while many people turn to family and friends for support during difficult times, oftentimes they do not have the resources or knowledge necessary to provide the best possible care.
That's where MHPAEA comes in: by providing comprehensive mental health-related coverage, you can be sure that you and your loved ones will have access to the care and support you need when it matters most.