There is always a possibility of making mistakes, but all employee information is automatically stored and sent electronically for processing through time attendance software.
This allows for increased productivity, cost reduction, and time savings. Experts at Time & Attendance Solutions use biometric technology to eliminate swapping of attendance cards entirely.
Biometric scanning uses unique human traits like fingerprint scanning and retina scanning to identify each individual and prevents them from swapping cards or roaming around with passwords.
There is no need for proxies or time mistakes as fingerprint scanning can't be altered. This saves the company a lot of money.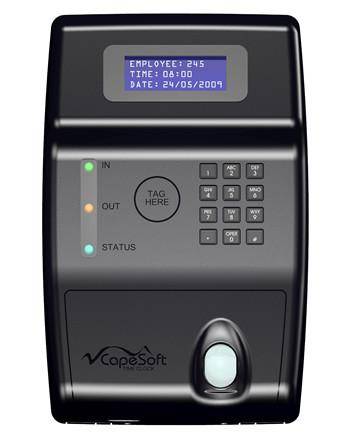 The device must be maintained in an ever-changing environment. There is no need for technical support as with other security devices such as CCTV cameras.
Many people are misled into believing that fingerprint images could be hacked, which can then be used for different malpractices, thus violating privacy.
However, it actually enhances privacy as fingerprints images are not stored. Instead, these fingerprint images are converted to binary coded data that cannot be inferred.
Fingerprint scanning will soon be the new employee authentication process. There will be no sharing, swapping, or theft of time or credentials. Organizations will be more productive with the ease of use, accuracy, and savings in payroll costs.